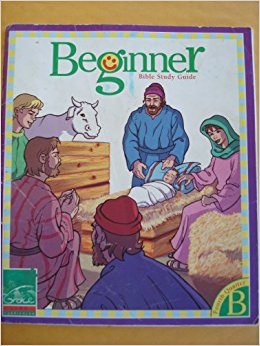 Introducing.........

New Sabbath School Bible Lessons for the Beginners Class (age 0 to 3/4yrs).
Starting Oct 2017
"Peter and the Lame man"

Come and help your kid -

-learn to be grateful to God for each part of their bodies and help those in need.
-Explore many ways to move
-Learn new traditional songs from countries across the world
-Learn Memory verses in simplified words and songs with sign language.

Its a Slendid time we have in sabbath school!

Message-

3 John 5 "It is good that you ....... help"

See you there!